Sunday Mornings
At Salem
Traditional Worship – 8:15 a.m.
Contemporary Worship – 10:00 a.m.
Christian Education for Children
(Sunday School) – 9:1
5 a.m.
Wednesday night Services at 6:30 p.m

.
Salem Lutheran Church Deerwood MN – a member congregation of the Evangelical Lutheran Church in America (ELCA) – is a church alive with vibrant
ministries, worship and a commitment to "love and
serve God by loving and serving people." Come as
you are, but know that the God of Jesus Christ loves
you too much to leave you that way. He wants to
mold you, shape you, and use you, so that you can make
a difference in his name. Come grow with us! A good
place to begin is worship on Sunday mornings.
"I came that they may have life, and have it abundantly." – John 10:10b
Upcoming Events And Announcements
We too often write of what is wrong with our community. Salem WEST was burned by an
arsonist on March 1 and is a total loss. Salem WEST is the outreach facility of Salem Lutheran Church in Deerwood and has provided support to individuals and families in our community, free of cost, for 25 years. Yes, the act was evil, but this community has reached out to support this ministry beyond what words can express. Donations of time, talent, items and money—overwhelming. We are describing the support as "being steamrolled by love." Thank you for such concern for our mission in the Brainerd lakes, we are up and running in temporary locations and we will rise from the ashes. We are told that God uses all situations for good, you have certainly proved that true. We are humbled by the response of this community.
For additional information regarding Salem WEST, please click here.
Salem Lutheran Church E-News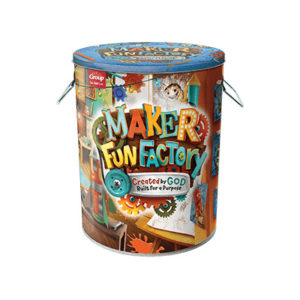 Vacation Bible School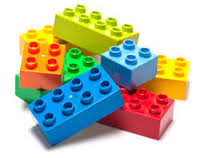 LEGO CLUB
(for grades K-6) will be held on Wednesdays at 3:30-4:45 p.m. in the fellowship hall beginning on January 4. Please note the change in time. Volunteers – please sign up for the dates you are available to help.
Lego Club will not meet on early dismissal Wednesdays.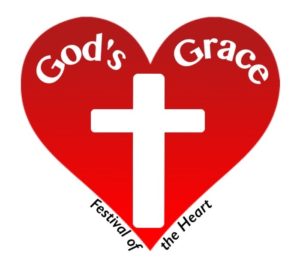 Salem's

FESTIVAL OF THE HEART

DINNER will be held on October 28, 2017 in the fellowship hall. Lorie Line, recording artist/entertainer will be our special guest at this year's dinner. We have filled all tables with hostesses. A special thank you to all who signed up to host a table!! More information coming soon.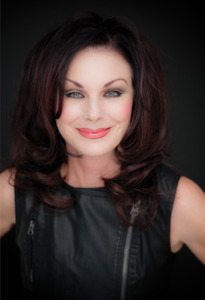 Lorie Line is coming to Salem!!
Evening Bible Study
All are welcome to attend this gathering at Salem,
Tuesday
evenings at
6:30 p.m.
Daily Discipleship
will be used as the study resource each week, featuring the Gospel text for the following
Sunday
.
All studies will be held at the church in the double classroom.
Fridays at 8:00 a.m.-Church Conference Room All men are welcome to join!
Women's Bible Study
Wednesday at 6:30 a.m.
Church Library
AND
Thursday at 8:30 a.m.-
Church Conference Room.
All women are welcome to join!
Salem Lutheran Church
21276 Archibald Road – PO Box 100 – Deerwood, MN 56444
Telephone:
(218) 534-3309
(218) 534-3309
Email: office@salemdwd.org
Salem WEST
Telephone:
(218) 534-4962
(218) 534-4962
Email: west@salemdwd.org Website: salemwestdwd.org
The Mustard Seed
Telephone:
(218) 534-2945
(218) 534-2945
Website: salemwestdwd.org