Sunday Mornings
At Salem
Traditional Worship – 8:15 a.m.
Contemporary Worship – 10:00 a.m.
Christian Education for Children
(Sunday School) – 9:1
5 a.m.
Salem Lutheran Church Deerwood MN – a member congregation of the Evangelical Lutheran Church in America (ELCA) – is a church alive with vibrant
ministries, worship and a commitment to "love and
serve God by loving and serving people." Come as
you are, but know that the God of Jesus Christ loves
you too much to leave you that way. He wants to
mold you, shape you, and use you, so that you can make
a difference in his name. Come grow with us! A good
place to begin is worship on Sunday mornings.
"I came that they may have life, and have it abundantly." – John 10:10b
Upcoming Events And Announcements
Salem WEST which was burned by an arsonist on March 1 has found a
new home at the old Stenerson Lumber building.
We are taking donations at our new location:
22348 State Highway 6, Deerwood, MN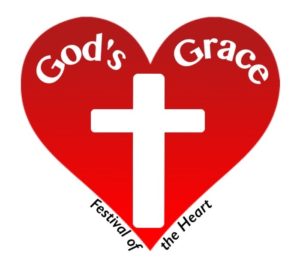 Salem's FESTIVAL OF THE HEART DINNER will be held on October 28, 2017 in the fellowship hall. Lorie Line, recording artist/entertainer will be our special guest at this year's dinner. We have filled all tables with hostesses. A special thank you to all who signed up to host a table!! More information coming soon.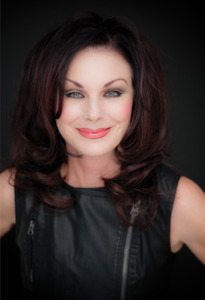 Lorie Line is coming to Salem!!
Salem Lutheran Church
21276 Archibald Road – PO Box 100 – Deerwood, MN 56444
Telephone:
(218) 534-3309
(218) 534-3309
Email: office@salemdwd.org
Salem WEST
Telephone:
(218) 534-4962
(218) 534-4962
Email: west@salemdwd.org Website: salemwestdwd.org
The Mustard Seed
Telephone:
(218) 534-2945
(218) 534-2945
Website: salemwestdwd.org